HIGH QUALITY COMPOUNDS
THROUGH INNOVATIVE
REPROCESSING
DRI Rubber has 3 manufacturing locations, with over 200 employees, across the globe. We also maintain a physical presence in all regions worldwide, with a vast array of offices and exclusive agents, enabling us to better serve both our customer and supplier base.
DRI processes and handles approx. 50,000 metric tons of unvulcanized
rubber materials per annum.
70 YEARS EXPERIENCE.
GLOBAL AGILITY.
DRI Rubber has earned its position as an industry leader by continuously adapting to changing markets and environmental challenges, while continuing to provide innovative solutions to our wide range of customers.
We have built a solid global footprint with high level of unique knowledge and expertise to the rubber processing industry which enables us to serve customers and suppliers on all continents in a consistent way.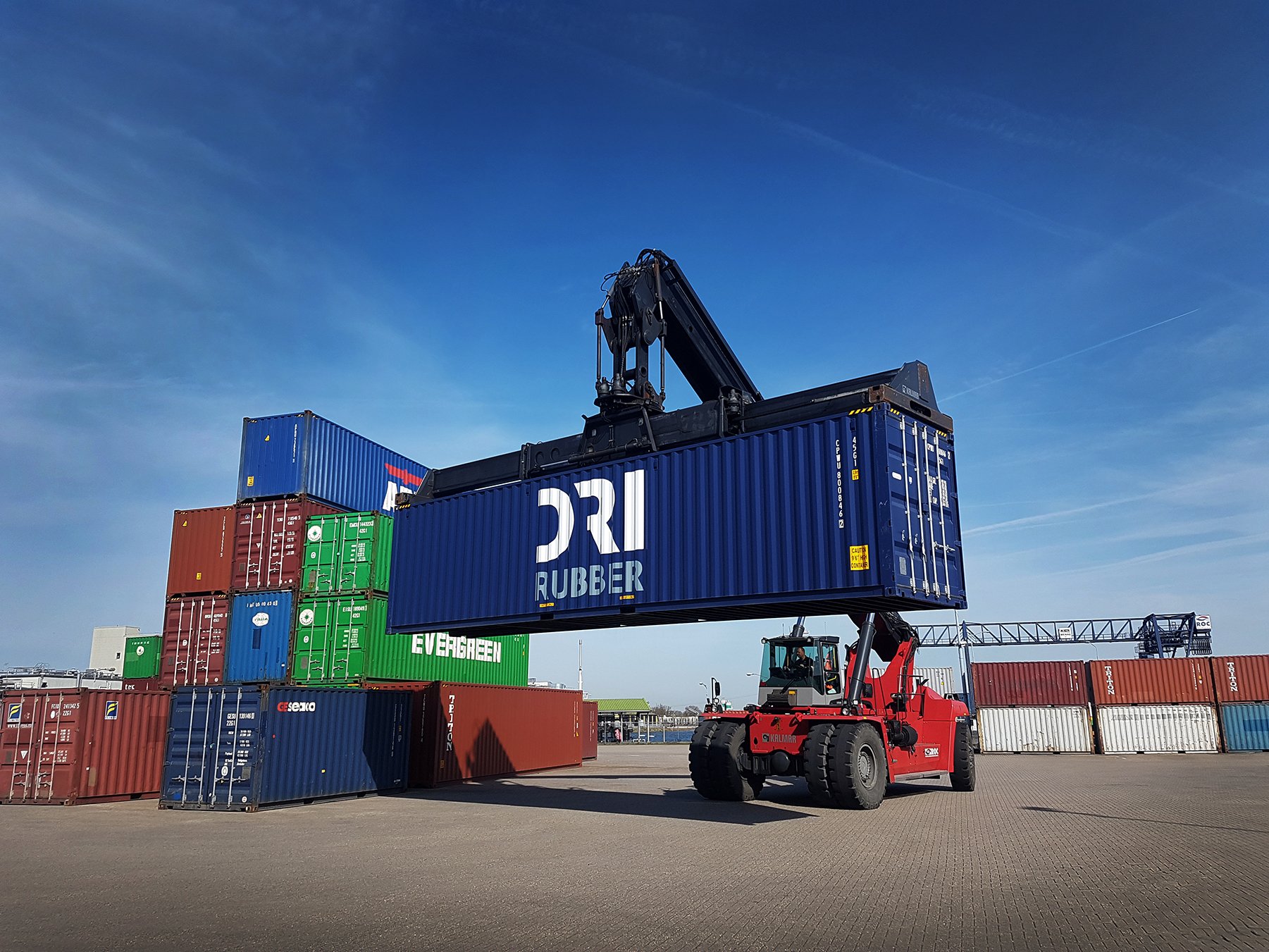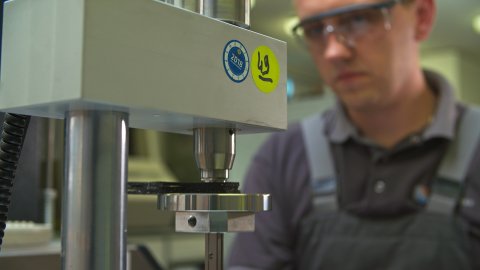 UNMATCHED QUALITY
Our ability to deliver consistency, while being flexible to our customer's specific requirements is unmatched in the industry
Quality control is key to our success. DRI Rubber operates fully equipped rubber laboratories and cooperates with rubber institutes and universities on all continents. It enables us to serve the OEM, Tier1 as well as the aftermarket.
TRUSTED PARTNER
TO THE GLOBAL TIRE INDUSTRY
OUR CAPABILITIES
DRI Rubber has developed innovative reprocessing solutions, enabling us to handle the most difficult rubber waste streams. Our operations consist of mechanical separation, size reduction, and mixing processes.
We have the unique ability to develop materials, processes and applications based on unvulcanized rubber waste streams and reprocessed compounds. Over the years we have introduced industry changing solutions such as FRC® and preforms.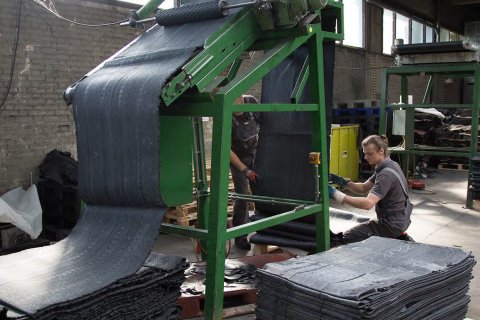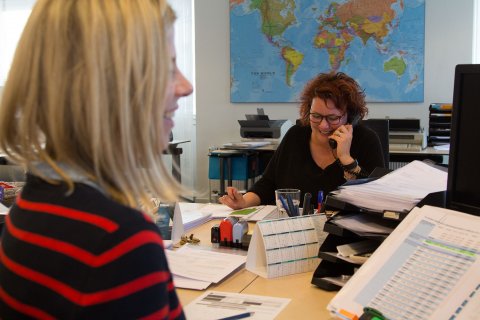 DRI Rubber provides and invests in tailor made, long-term logistical solutions at the tire plants, resulting in cost savings, improved safety, and increased environmental control for our suppliers.
We have a global team of qualified people who speak not only the language of your country, but also the language of your business.
COMPLIANCE
DRI Rubber and its entities are fully compliant with all regulations and fulfill all legal requirements for dealing with rubber waste. This ensures our license to operate for sourcing, manufacturing and selling, now and in the future.
Environmental Permits, Recycling License, Certified by tire companies and audited by customers and suppliers.
 Member of Dutch Rubber Association (NRK)