COME VISIT US AT EUROTIER 2022
LRP Matting, a division of DRI Rubber, will be an exhibitor at EuroTier 2022, in Hannover (Germany). On this page you will learn more about our participation.
"Shaping your environment"
LRP Matting delivers a variety of rubber matting products, both standard sizes and made-to-measure options, providing a solution for every surface, application, and size. Made from the highest quality reprocessed / fiber-reinforced rubber, LRP's long-lasting rubber mats ensure the highest levels of protection and comfort.
"We are specialized in custom solutions, private label-, OEM- and other large projects"
LRP Matting is also specialized in private label/ Original Equipment Manufacturer (OEM)-projects. Not only are we able to assist in creating a more efficient production process, we can also help ease your supply chain management. You don't have to carry the costs… we do the job for you!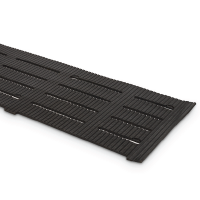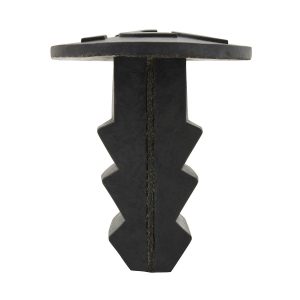 Innovation Award nomination for Slat Mat Fastener!
Our patented Slat Mat Fastener has been nominated for the EuroTier Innovation Award. The Slat Mat Fastener for livestock rubber mats on slatted concrete floors is unique for its design, as well as its all-rubber composition. Constructed with DRI's fiber reinforcement technoloby (FRC®), it provides strenght, durability and animal comfort. The Slat Mat Fastener is a game changer in the industry, being characterized as unbreakable and animal-friendly.
Where to find us:
Deutsche Messe
(Messegelände, Hermes Allee, 30521, Hannover)
Hall: 12
Booth: A66
November 15 – November 18, 2022
Get your tickets
Come meet us at EuroTier! You can still get your tickets for Europes leading trade fair in animal farming and livestock management. Click on the blue button below to open the official ticket portal.