High quality performance
Through innovative reprocessing
DRI Rubber has earned its position as an industry leader by continuously adapting to changing markets, innovations and environmental challenges, while continuing to provide innovative solutions to our wide range of customers. We have built a solid footprint with unique knowledge and expertise to the rubber reprocessing industry. This enables us to serve our cutomers and suppliers on all continents in a consistent way.
Our ability to deliver consistency, while being flexible to our customer's specific requirements remains unmatched in the industry. Quality control is key to our success. We operate fully equipped laboratories and cooperate with rubber institutes and universities on all continents. It enables us to serve the OEM, Tier1 as well as the aftermarket.
We have developed innovative reprocessing solutions, enabling us to handle the most difficult rubber waste streams. Our operations consists of mechanical seperation, size reduction and mixing processes. Over the years we have introduced industry changing solutions such as our Fiber Reinforced Compounds (FRC®) and preforms.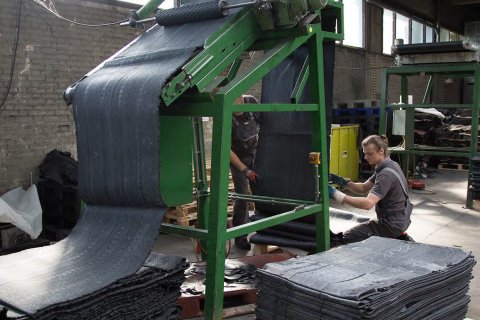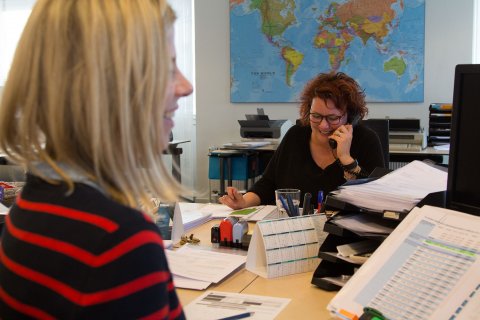 We have the unique ability to develop materials, processes and applications based on unvulcanized rubber waste streams and reprocessed compounds. We provide tailor-made and long-term logistical solutions at the tire plants, being able to always take over large volumes of rubber waste. This results in cost savings, improved quality and increased environmental control for our suppliers. With our divisions in The Netherlands and in the USA, we have a global team of qualified people who speak the language of your country, but also the language of your business.
"DRI Rubber processes and handles approximately 50.000 metric tons/ 110.250.000 pounds of unvulcanized rubber materials each year."
Compliance is our top priority. The products we deliver meet the requirements of our customers and the applicable laws and regulations. However, compliance is more than just rules and regulations. Multiple stakeholders have certain standards and demands which we need to consider in our operations. We are expected to guarantee performance of mandatory inspections, NEN or ISO certifications, insurance policies, quality standards, but also company policy.
In order to manage all this, DRI Rubber uses the online tool OK COMPLY. This tool helps us manage all necessary tasks and gives us insight if our organization 100% compliant, which is of course our goal.

DRI Rubber chooses to work with a quality and environmental management system based on NEN-EN-ISO 9001 and NEN-EN-ISO 14001, accredited by 'TÜV Nederland'. The effective operations of this system is checked on regular basis by means of internal and external audits. All persons performing actvities under the supervision of DRI Rubber must comply with the applicable requirements of the quality and environmental management system. They are also expected to actively contribute to a continuous improvement of our quality and environmental management system.
DRI Rubber has an environmental permit for dealing with rubber waste and complies with all applicable international and European laws and regulations, including REACH. This ensures our license to operate for sourcing, manufacturing and selling, now and in the future. DRI Rubber has been succesfully audited by customers and suppliers. Finally, we are also a member of the Dutch Rubber Association, NRK.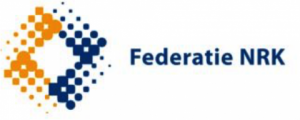 Ready for a sustainable collaboration with DRI Rubber? Get in touch!
Robert de Ruijter
CEO & Owner