UNIQUE MATERIALS
FOR VARIOUS NEEDS
DRI Rubber has biggest stock of various materials of the tire industry by-products.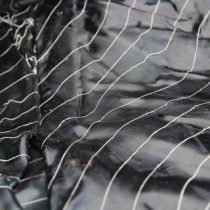 FRICTION CORD IN BULK
Available in rolls, bulk or pre-cut.
BAGOMATIC
BLADDERS
Agri, OTR and truck bladders pressed in bales.
TIRE CORD FABRICS
Available in rolls or bulk, dipped and undipped, polyamide (nylon), polyaramide, polyester, or viscose (rayon).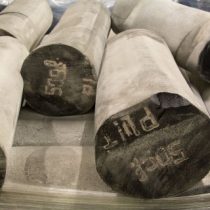 TIRE RECLAIM
Truck tire reclaim, natural rubber based, no smell.