Automotive, Rail & Marine
Our materials contribute to the safety and endurance of high-wear, rubber applications in transportation industries.
MUD FLAPS AND SPLASH GUARDS
Our materials ensure uniformity in production, preventing warpage, shrinkage and deformation, for close-to-zero defects in your parts.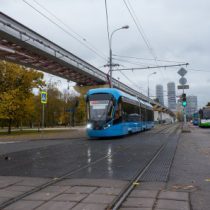 RAIL
DRI Rubber provides multiple compound solutions for noise canceling parts in rail systems ensuring high dimensional stability and wear resistance.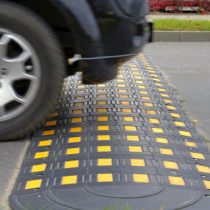 ROAD SAFETY PRODUCTS
We produce low-cost reprocessed compounds for multiple applications such as ramps, dock bumpers, fenders, corner guards, speed bumps and wheel chocks.
MARINE
Our reprocessed compounds for marine fenders are high quality low cost, durable materials with high impact and wear resistance. We provide strip winding solution for cylindrical fenders.