DRI Rubber provides cost effective solutions for the agriculture industry in many fields ranging from raw material supply to recipe development.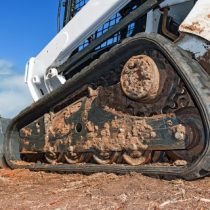 RUBBER TRACKS
Our reprocessed compounds are high quality, durable materials for rubber track recovering and repairs.
LIVESTOCK MATS
We provide raw materials, compounds and recipe development for livestock flooring in order to ensure maximum comfort, safety and durability for animals.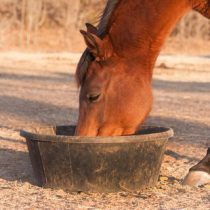 BUCKET, TUBS & FEEDERS
Our rubber materials provide superior properties for fabrication of buckets, tubs and pans, improving their durability and resistant to harsh environmental circumstances.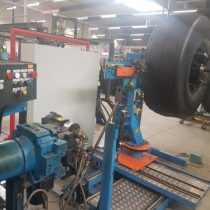 TIRE REPAIR AND RETREAD
We offer cost effective compounds with high abrasion resistance for tire repair and retread for low-speed application.