With environmental care becoming more important by the day, the way rubber waste is processed is looked upon with a different view. We have learned that rubber waste can be a solution for many things! That is how DRI Rubber has become the leading authority in high-quality and consistent performing circular products and solutions for the global tire and rubber industry.
DRI Rubber services the global tire plants in reducing their waste-streams. We provide many logistical solutions and can always take over large volumes of rubber waste streams. Most importantly, because of our upcycling and circular processes, we can even achieve end-of-waste, extending the product life cycle, reducing prime material usage and lowering CO2-footprint.



High & Consistent Performance
Did you know that DRI Rubber is the inventor of the fiber reinforced compound (FRC®) and of the current grading system used in the global tire and rubber industry? We will always keep investing in knowlegde, capacity and innovation. We are completely ISO-certified, fully REACH-compliant and use an environmental system, that is always improved upon.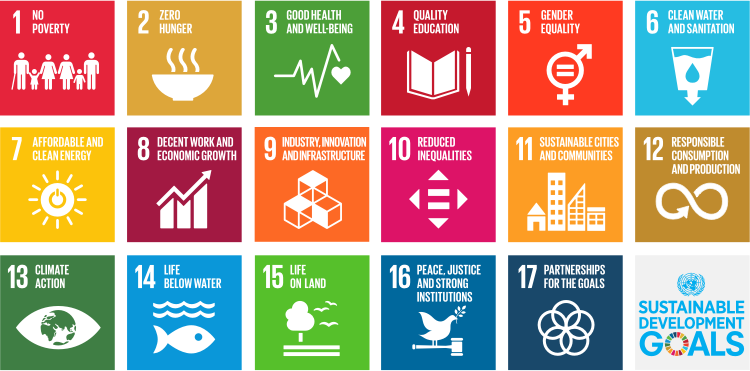 Sustainable Development Goals
DRI Rubber attaches great importance to sustainable entrepreneurship. In fact sustainable development has always been our focus. To give even more direction to our sustainability policy, we have adopted a number of Sustainable Development Goals (SDG's).
Company movie: We are DRI Rubber