DRI RUBBER IS THE GLOBAL LEADER IN REPROCESSED RUBBER COMPOUNDS AND THE NO. 1 PRODUCER OF FIBER REINFORCED RUBBER COMPOUNDS (FRC®).
With optimal consistency, surety of supply, and efficient production, we are able to provide high-quality, sustainable, and cost-effective solutions for a variety of rubber parts manufacturers worldwide. Our global presence, industry experience, innovation, and flexible approach makes
DRI Rubber the authority on reprocessed rubber compounds.
DRI RUBBER IS A RESPECTED AND
EXPERIENCED GLOBAL LEADER
NEWS & PRESS RELEASES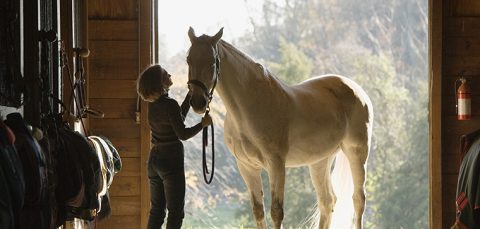 Waalwijk, The Netherlands (November 10, 2022) DRI Rubber – the global leader in reprocessed- and fiber reinforced rubber compounds and products – proudly reintroduces LRP…