Our vision is to become the preferred world leader in reprocessed rubber compounds. We deliver high quality, eco-friendly rubber materials as an alternative to prime rubber compounds. With reprocessing the rubber waste from the tire industry and reducing the use of new raw materials at our customers, we lower the rubber industry's environmental footprint. DRI Rubber makes a truly sustainable contribution to the circular economy.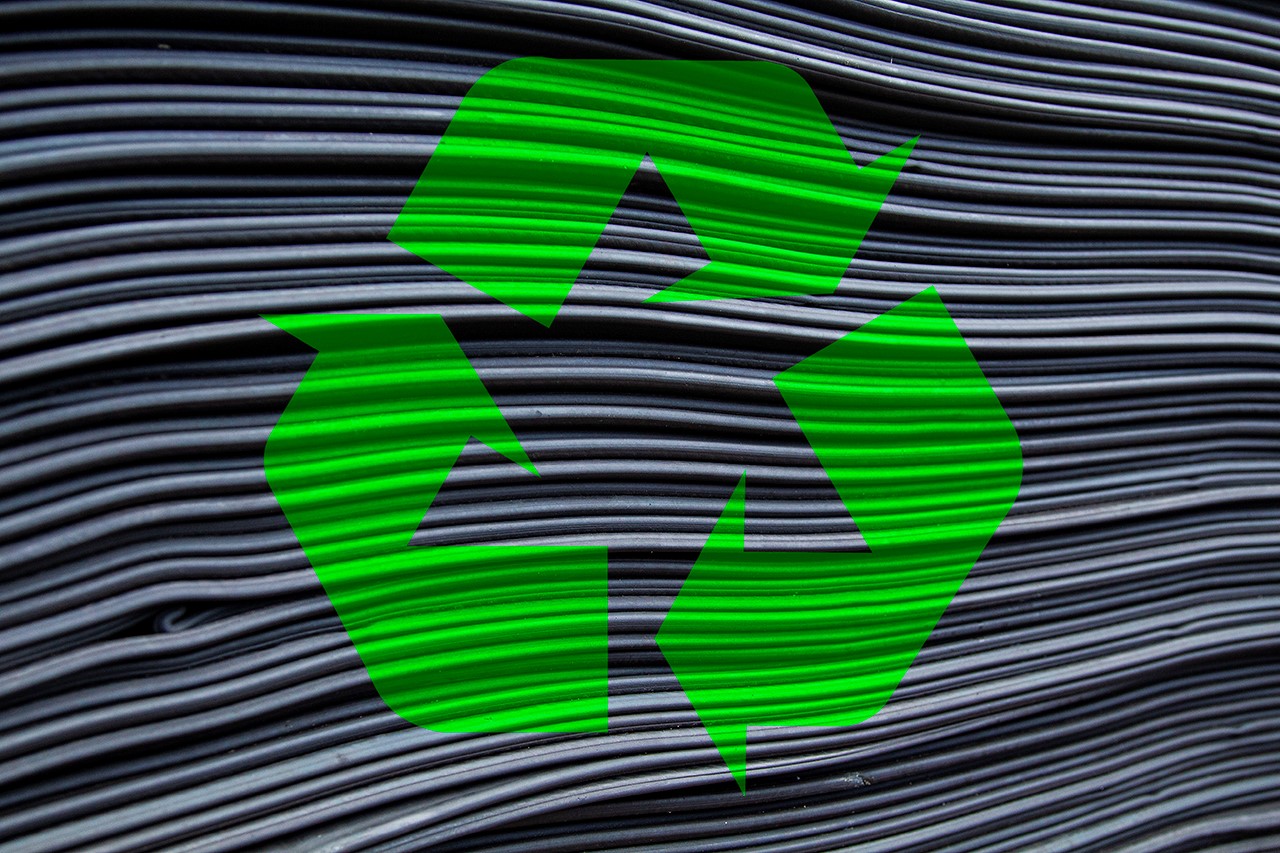 By building a sustainable business and continuously adapting to the flexible needs of our stakeholders, we can achieve our goals. As a family business, loyalty is embedded in our DNA. This carries over into our relationships with our customers and our suppliers, and is the foundation of long term relationships.
Quality we deliver consistent, high quality materials
Flexibility we continuously adapt to changing customer needs
Results we contribute to the bottom-line of our customers
Accountability we do what we say with commitment
Environmental awareness we reduce the industry's environmental footprint
We believe this is key to building a sustainable business.
Watch our newest company movie
INVESTMENT IN TECHNOLOGY
Continuous investments in technology and capacity have made DRI Rubber the authority on low-cost, high-quality ecological alternatives. Our valued position in the industry is built on the foundation of putting the customer first while delivering the highest consistent performance in terms of quality and volume.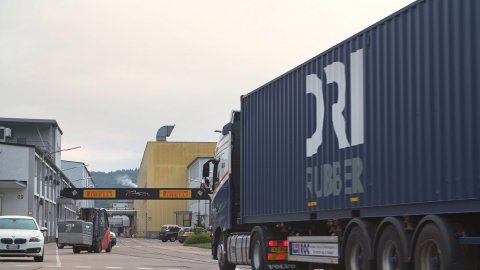 PARTNERSHIP WITH
THE GLOBAL TIRE INDUSTRY
By providing service to tire plants for decades, we have become a trusted partner to the global tire industry. Our worldwide presence, flexible approach, logistical solutions, environmental compliance, quality systems, and financial capabilities enable DRI Rubber to be the most reliable service provider in the market.
DRI Rubber is a long term sustainability partner with global tire corporations such as Goodyear, Michelin, and Pirelli.
TRUSTED PARTNER
TO THE GLOBAL TIRE INDUSTRY
EXPERTISE ESTABLISHED OVER GENERATIONS
Since our start in 1948, three generations of the De Ruijter family have developed our organization from a leather and rubber scrap trader into an innovator of reprocessed rubber compounds, always maintaining a strong focus on finding rubber waste solutions for the tire industry.
DRI Rubber has the unique capability to upcycle unvulcanized rubber waste into high performance materials for various applications.