For tire plants
Trusted partner to the global tire industry
Since our start in 1948, three generations of the De Ruijter family have developed our organization into a worldwide known innovator of reprocessed rubber compounds. Throughout the years, we have developed a unique 'waste-to-product' process, helping the global rubber and tire industry with reducing waste and lowering its environmental footprint.
DRI Rubber has succesfully integrated into the global tire plants, offering many logistical solutions and helping processing rubber waste streams. Rubber waste isn't just a problem. We have learned that it can be a solution for many things!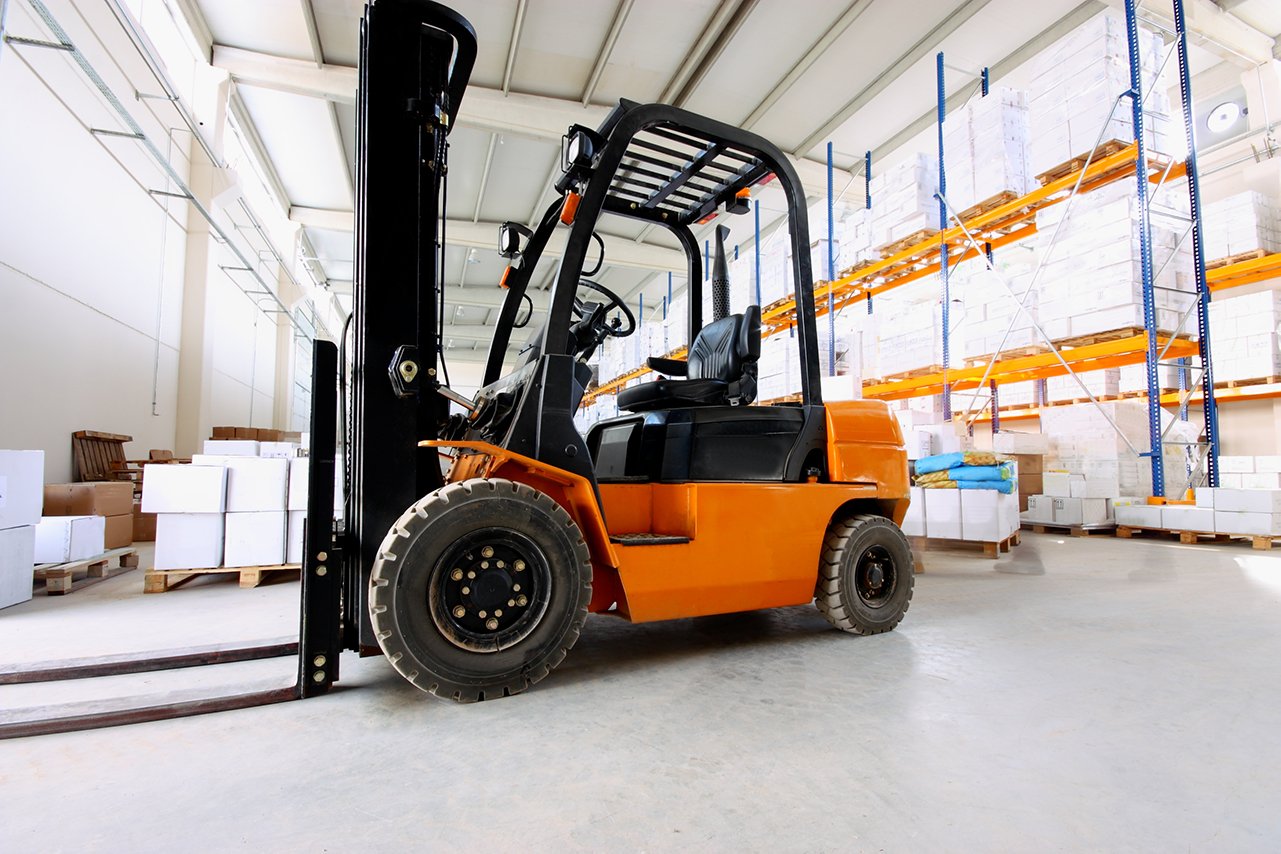 We offer many logistical solutions, which support the reduction of rubber waste streams throughout the process. We also offer toll manufacturing, coordinating the rubber waste management. And with our closed-loop solutions, we are even able to directly give back to the industry! This is how we can really invest in the circular economy, reducing prime material usage and CO2-footprint. Additionally, by keeping this in the (local) region as much as possible, we also reduce transport emissions and costs.
End-of-waste begins here!
Learn more about the DRI's unique process
1. ZERO-WASTE POLICY
By reducing the environmental footprint of the global tire and rubber industry, of our clients and of ourselves. We reprocess the materials in the regions in our own facilities.
2. PROVIDING CIRCULAR SOLUTIONS
By upcycling and reprocessing rubber waste streams. We upgrade the materials to extend the product life cycle and to lower CO2-footprint.
3. OUTSOURCING & CLOSED LOOP
By unburdening the waste management, we provide suppliers with valuable ways to save raw materials, time and capital – even by directly giving back to the industry.
4. CONSISTENT PERFORMANCE
By using innovative technologies to reprocess rubber waste materials, being completely ISO-certified and fully REACH-compliant.

"Making an environmentally sustainable contribution to the global tire and rubber industry"
Ready for a sustainable collaboration with DRI Rubber? Get in touch!
Marcel Houben
Director Global Operations & Supply Chain