DRI RUBBER AT THE ITEC TIRE EXHIBITION & CONFERENCE - 2022
COME VISIT US AT THE ITEC SHOW – 2022
For the first time, DRI Rubber will be an exhibitor at the ITEC Tire Exhibition & Conference (in Akron, Ohio, United States), taking place from September 13 – 15.
On this page you will learn more about our participation.
"DRI RUBBER IS THE GLOBAL LEADER IN REPROCESSED- & FIBER REINFORCED RUBBER COMPOUNDS"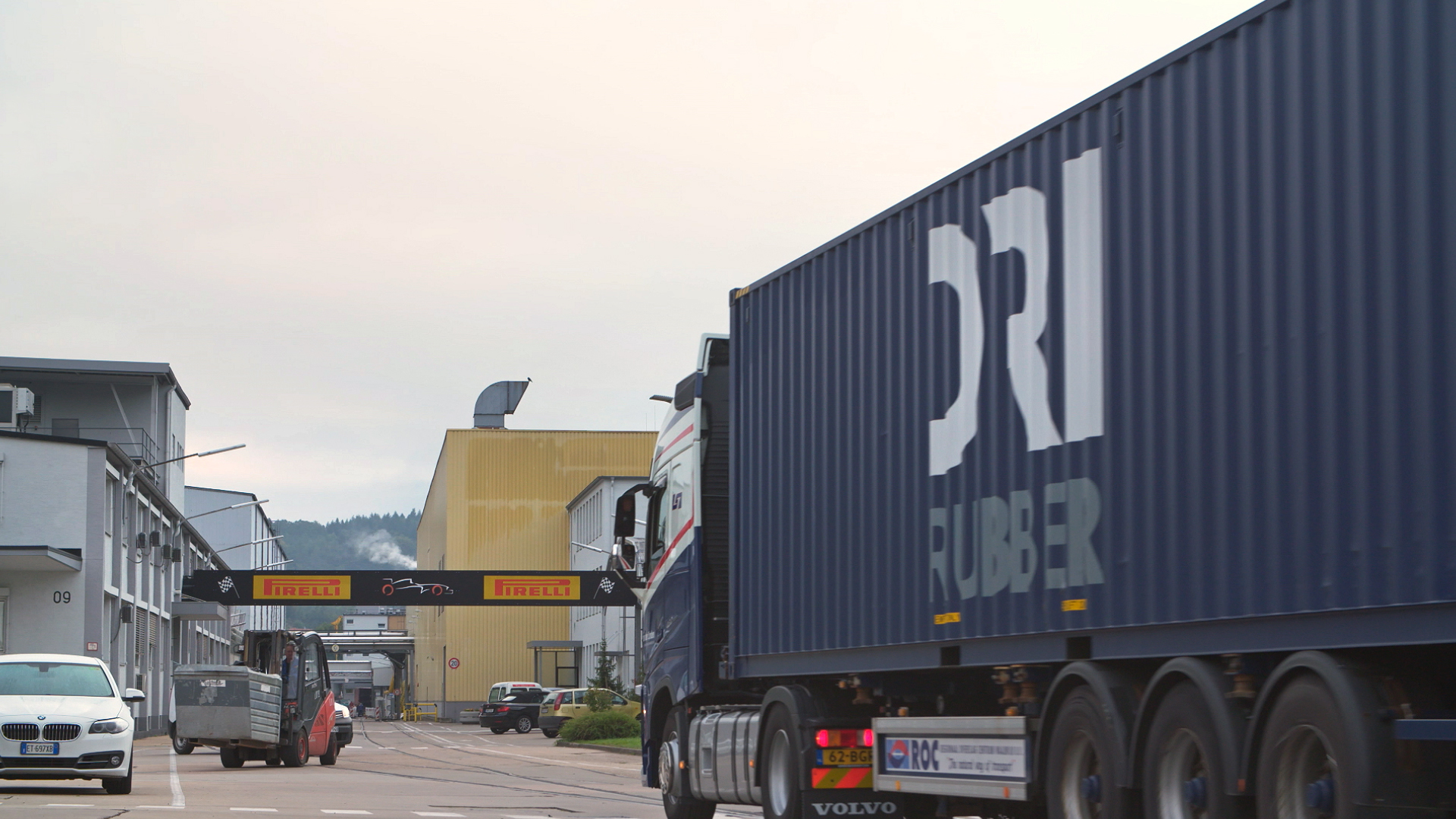 End-of-waste begins here
Since the start of our organization, environmental-friendly development has been essential in our business model. By reprocessing and upcycling waste streams from the global tire and rubber industry into an array of high-quality, consistent, and reliable products and solutions, we are able to reduce waste, and therefore lower the environmental footprint of the global tire and rubber industry.
We provide many logistical solutions, which support the reduction of waste throughout the process. We also offer toll manufacturing, coordinating the rubber waste management, and with our closed-loop solutions, we are even able to directly give back to the supplier! This is how we can really invest in the circular economy, reducing prime material usage and the CO2 footprint. Additionally, by keeping this in the (local) region as much as possible, we also reduce transport emissions and costs.
"DRI RUBBER HAS BEEN NAMED ONE OF THE '10 MOST INNOVATIVE COMPANIES IN EUROPE 2022′ and 'TOP RUBBER AND TIRE SOLUTIONS PROVIDER EUROPE 2022′"
———————————————————————————————
COME MEET US IN AKRON!
ITEC Exhibition & Conference
Booth: 111
September 13 – 15, 2022
———————————————————————————————